Posted by Gabriella MaGrath on Oct 28th 2020
You may know us for our high quality, custom all over print shirts, but today, we're excited to announce some totally new custom products! Preferred Custom Printing is now offering custom personalized home décor items!
Create Personalized Home Décor
Create custom home décor products from your computer with our user friendly Product Customizer! From custom printed hand towels to pot holders, pocket mitts and coffee mugs, these products are uniquely yours.
Available home décor products for customization:
Personalize Decorative Hand Towels
Customize Beach Towels
Design your own Rally Towels
Custom Print on Coasters
Create Your Own Coffee Mugs
Customize Pocket Mitts
Personalize Potholders
Custom Print Canvas Wall Art
High quality Custom Décor Products
Rest assured that you receive the best quality custom products with our state of the art sublimation printing technology.
We are very selective when hand picking our customizable products. Our main priority at Preferred Custom Printing is making sure that we are offering the best quality products. So you can be sure you are ordering the cream of the crop, tested and tried décor products. You can customize and personalize these items any way you like!
Everything is Customizable!
When we say we offer personalized and custom décor products, we truly mean it!
Our products are 100% customizable. Make no sacrifices with your custom design or artwork. Our HD all over print technology offers unlimited color availability. That's why we can print your photos and artwork on these new products like custom beach towels or coffee mugs.
You can take advantage of our clip art, create custom designs with text and backgrounds, or upload images from your computer. You can also link your Facebook or Instagram account and create custom products with your Facebook or Instagram photos!
Once you upload your image, make an account and it temporarily stays in your gallery for the duration of your visit on our site. This makes it easy to personalize multiple products with the same images.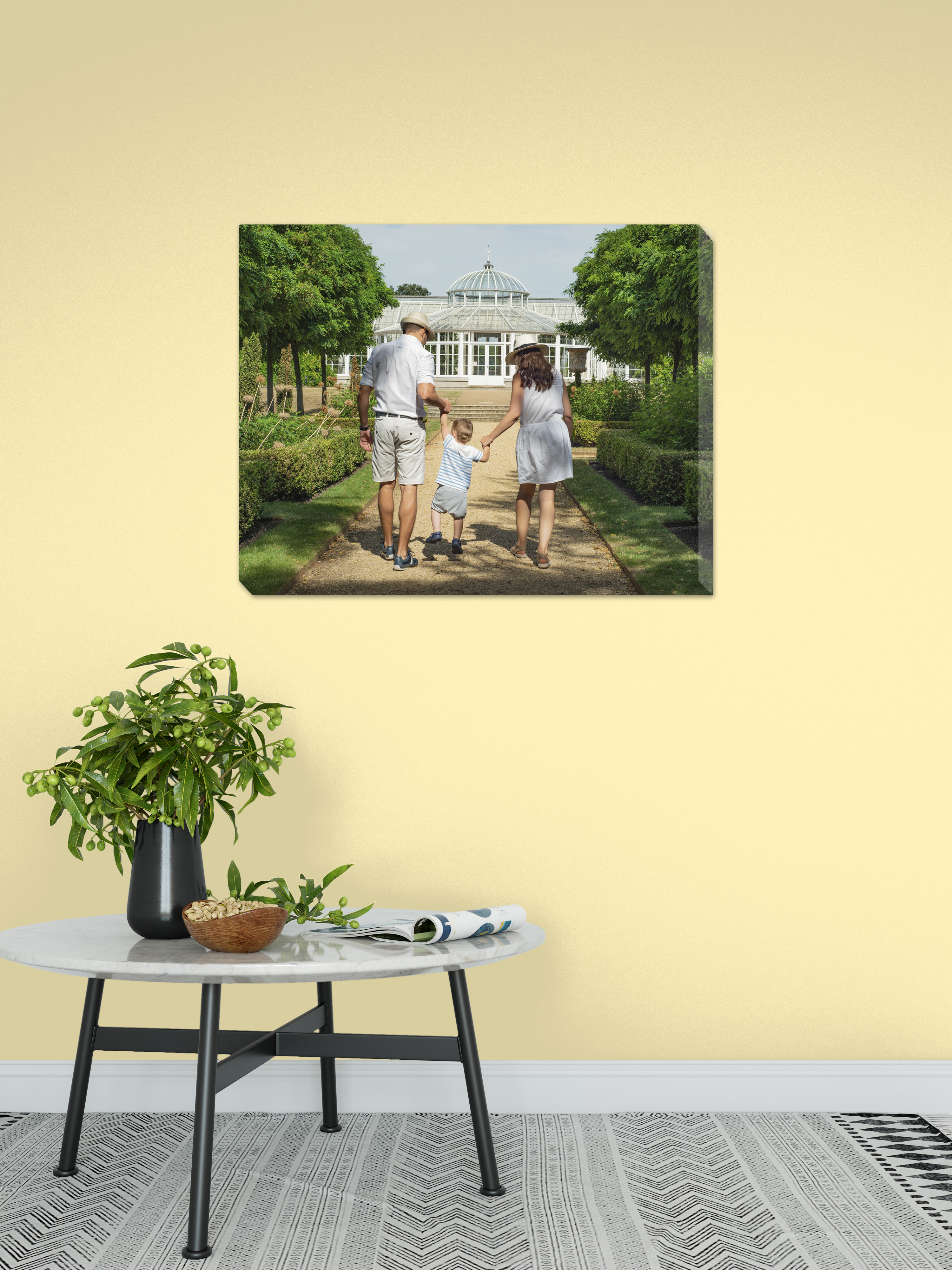 Décor Products are easy to Customize and Order
Our product customizer is very user friendly. You just select the product you want to customize, upload your image, add any additional design elements.
Need help using our product customizer? Check out our tutorial. We show you how to use it. If you have any additional questions, feel free to contact us.
Fast Turnaround for Pickup or Delivery
If you are looking for custom gifts with a fast turnaround, look no further.
As long as your imaging meets our quality standards, your custom décor products will be ready to be picked up or shipped from our facility within two business days.*
*turnaround time excludes stretched canvas prints, which take 1-2 weeks. Rush service available upon request and subject to additional charge.
Select a fast shipping option at checkout to receive your item even sooner.
If you are local to the Tampa Bay Area, it is free of charge to pick up your order from our Largo location.
We have COVID-19 friendly contactless curbside pickup options for your personalized items. Your order will be packaged, sanitized and left in a clean location for pickup. You will be notified when your items are ready.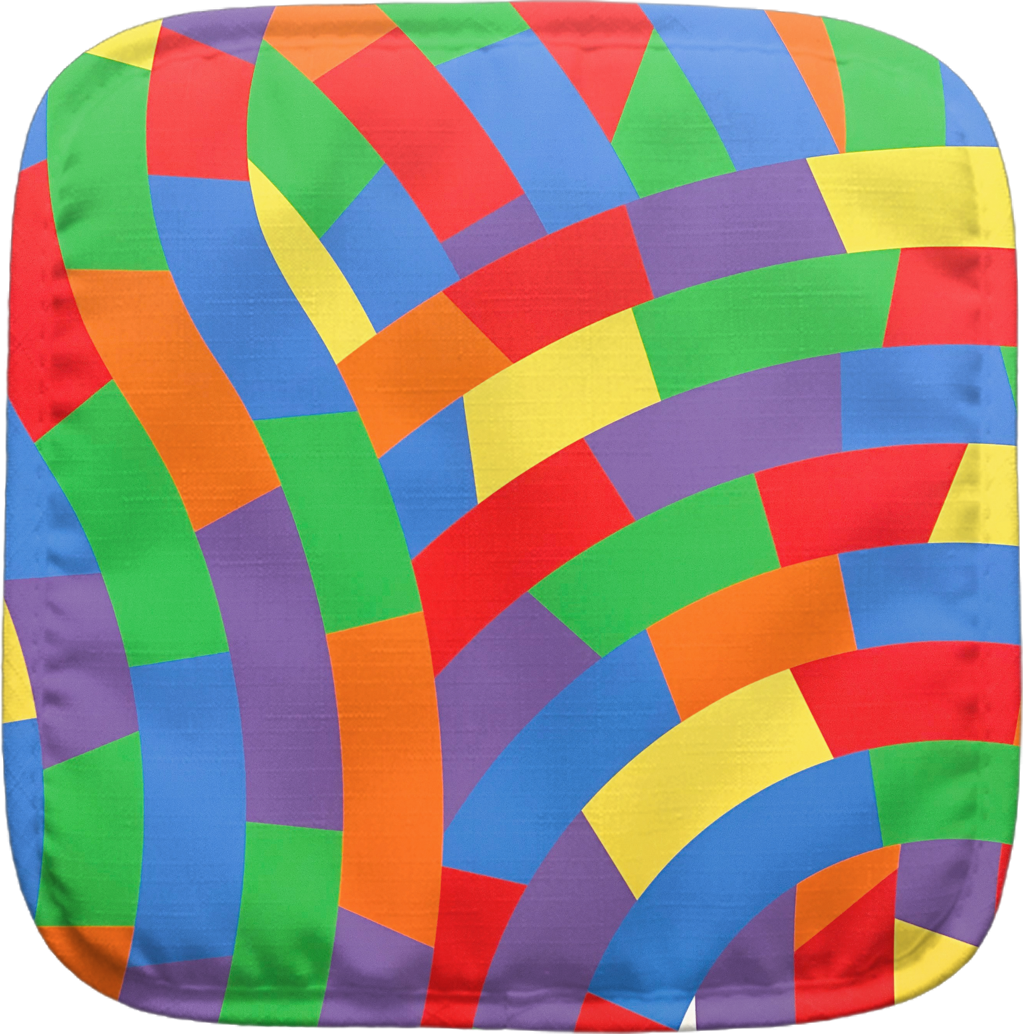 Ready to Personalize your Home Décor Products?
Create Customized Gifts
You can custom design one-of-a-kind gifts and keepsakes for loved ones and friends. The gift recipient will truly appreciate the extra step you took to create their personalized gift.
Showcase your Artwork
For artists, customized décor products are an exciting, new format to showcase your artwork. Whether you're giving them to family and friends or selling them to collectors, your artwork adds additional value to these quality products. This also gives people another way to collect your art!
Decorate Your Home
When you are looking to beautify or customize your home, sometimes cookie-cutter products don't... well, cut it! When you use our product customizer to design your own home décor products, you are getting exactly what you want! Whether you're looking to match the décor you already have or create a new look. Personalized products can be the perfect solution to your home décor needs!
More quality reads from Preferred Custom Printing Blog: