Posted by Zoe Papas on Jul 15th 2020
Preferred Custom Printing offers custom all over print shirts. These shirts make great statement pieces because your design will cover the entire shirt. You can choose to print the front, the back, or both sides of the shirt. Our customers love these shirts for celebrating birthdays and graduations. You can add photos, artwork, text and more. With the product customizer, you can really get creative with your shirt design!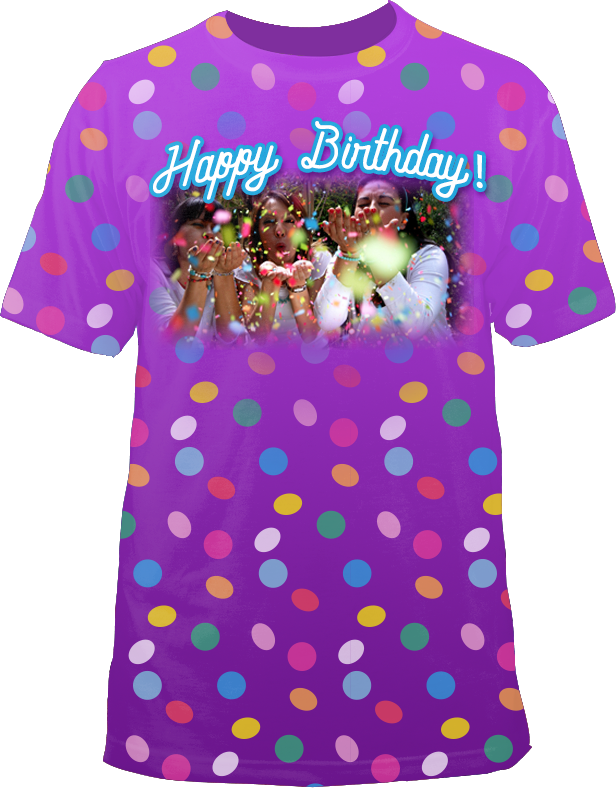 Dye Sublimation Shirt Printing
These shirts are printed using a special process called dye sublimation. This means that the ink will become part of the shirt instead of sitting on top like other printing methods. The printed shirt will be comfortable to wear, and the design will have a seamless look. The design will also be more durable, so it won't flake off or fade easily like other printing methods.
Designing Your Shirt
To start designing your shirt, go to All-Over Print Shirts. Here you will find several shirt options to choose from. Once you've selected your shirt, choose the size and sides you want printed, then click "Customize." From here you will be taken to the product customizer. To learn how to use the product customizer, click here.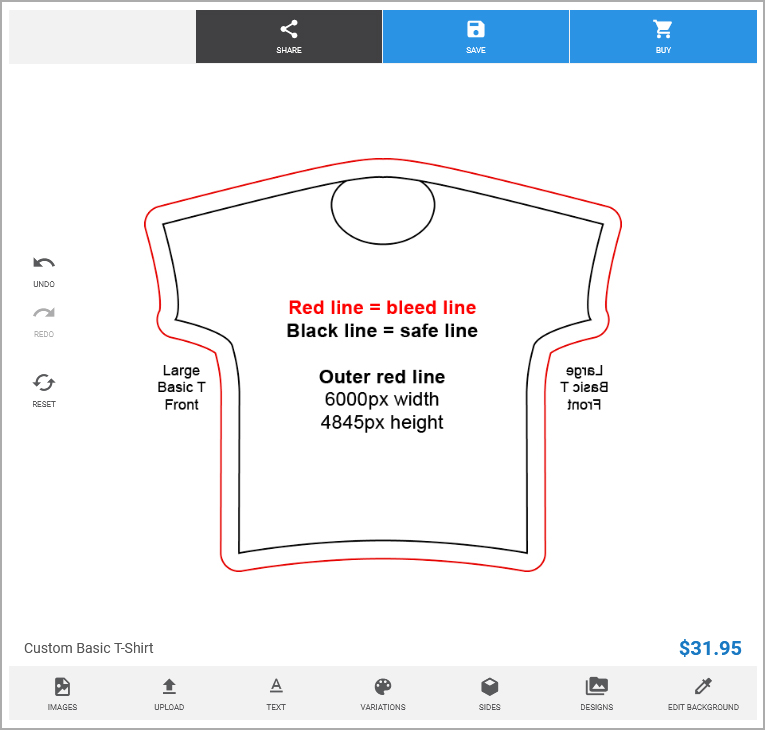 If you'd prefer to do the designing in another program such as Adobe Photoshop, note the pixel width and height on the shirt design template and create your design using those specifications. Then all you have to do is upload the file you created and position it on your shirt in the product customizer.
Good luck designing your shirt! We can't wait to see what you create!